About Us
Cricket has been played at Brocklesby Park since the mid-1800s, the club probably having it's origins in inter-hunt cricket. The current incarnation of the club was re-established after World War II and has somehow managed to survive ever since. The location of the ground certainly plays a part in this, it's views, charm and changing facilities have scarcely changed since cricket was established on the site over 150 years ago.
We currently run teams in the weekend East Lindsey League and the midweek West Wold Evening league. Around half a dozen friendly fixtures are squeezed in at weekends as well.
Playing resources limit us to one team and no junior sections, though this does not stop us from attracting, encouraging and developing young players. Players come to us for many reasons, some are disaffected with their previous club, some cajoled into playing by work colleagues, others late developers that don't quite fit into the quick junior to senior progression expected at other clubs. Often players with the talent but not the time or inclination needed to commit to bigger clubs end up with us and fit into our more relaxed set up.
We are always on the look out for new players, age and skill less important than the spirit in which you play the game, we can usually accommodate players of any ability or age as long as they enjoy their cricket. If you are interested in playing and would like to know more, please contact our Match Secretary Richard Bedwell on 07805 174696 or email richard_bedwell@hotmail.com with Brocklesby Park in the subject.
Location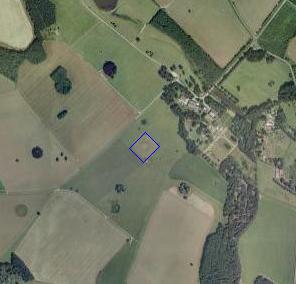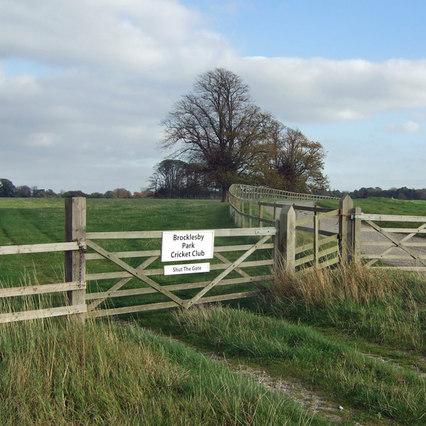 Brocklesby Park Estate, North Lincolnshire, DN41 8FB.
---
This page took 0 seconds to generate on Tuesday, 28 June 2022 at 02:04:46
I always feel like raising my bat on the way out because it's not too often I get the chance to raise it on the way back. - Glenn McGrath